Transform your look and gain instant confidence with PureStrands.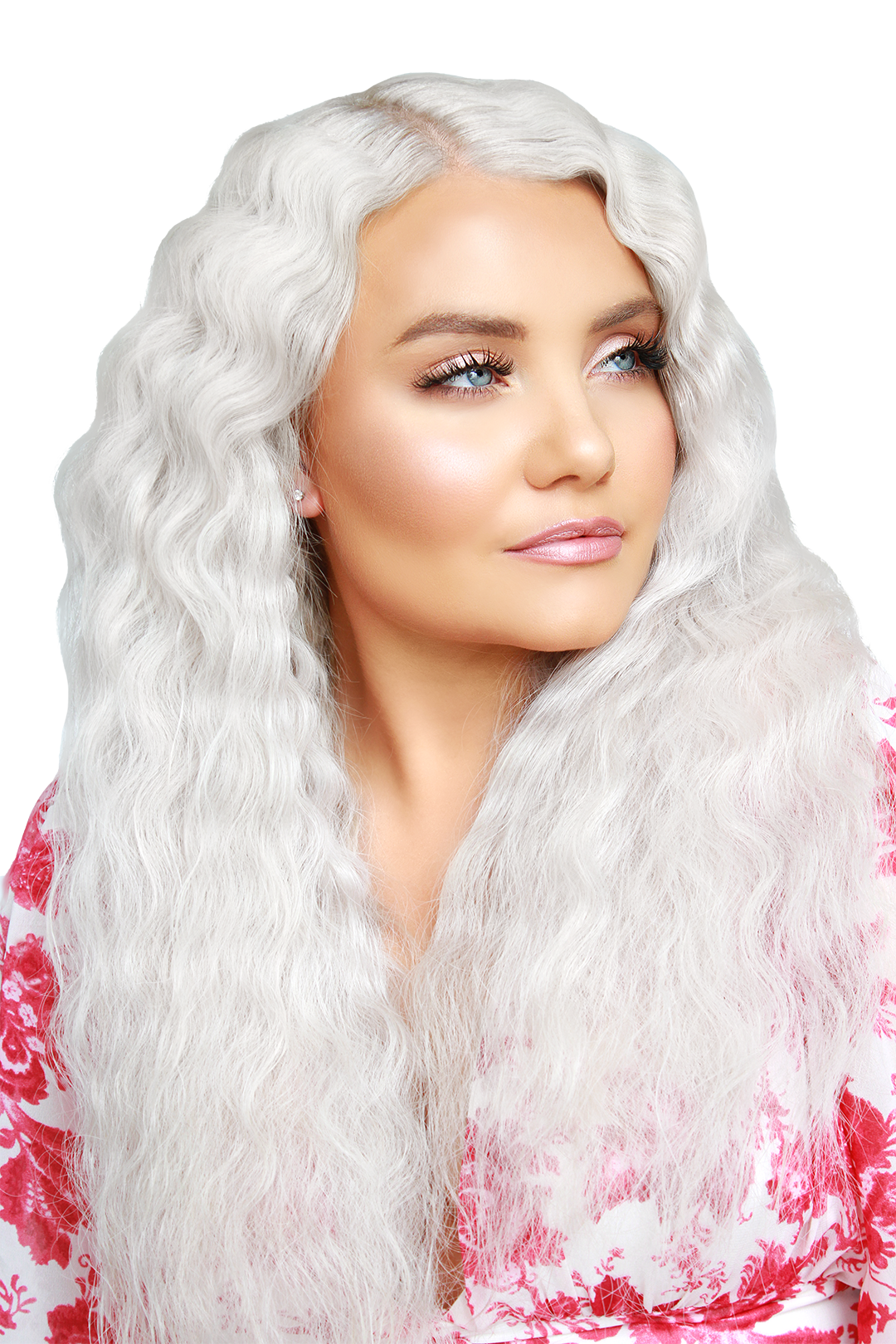 PURESTRANDS HAIR EXTENSIONS
Premium Quality
100% human hair, soft, shiny, long lasting extensions that are completely reusable.
No damage application and removal
Quick and easy non damaging application and removal.
Seamless blend
Completely discreet, natural looking luxury hair extensions that blend seamlessly with your natural hair. 
Hair Extension styles
Tape ins, clip ins and ponytail options are available.
 Easy-peasy!
Can be washed, styled and cared for like its your own hair.
 Long Lasting
With a little tender love and care, Pure Strands tape in hair can last up to 7 months.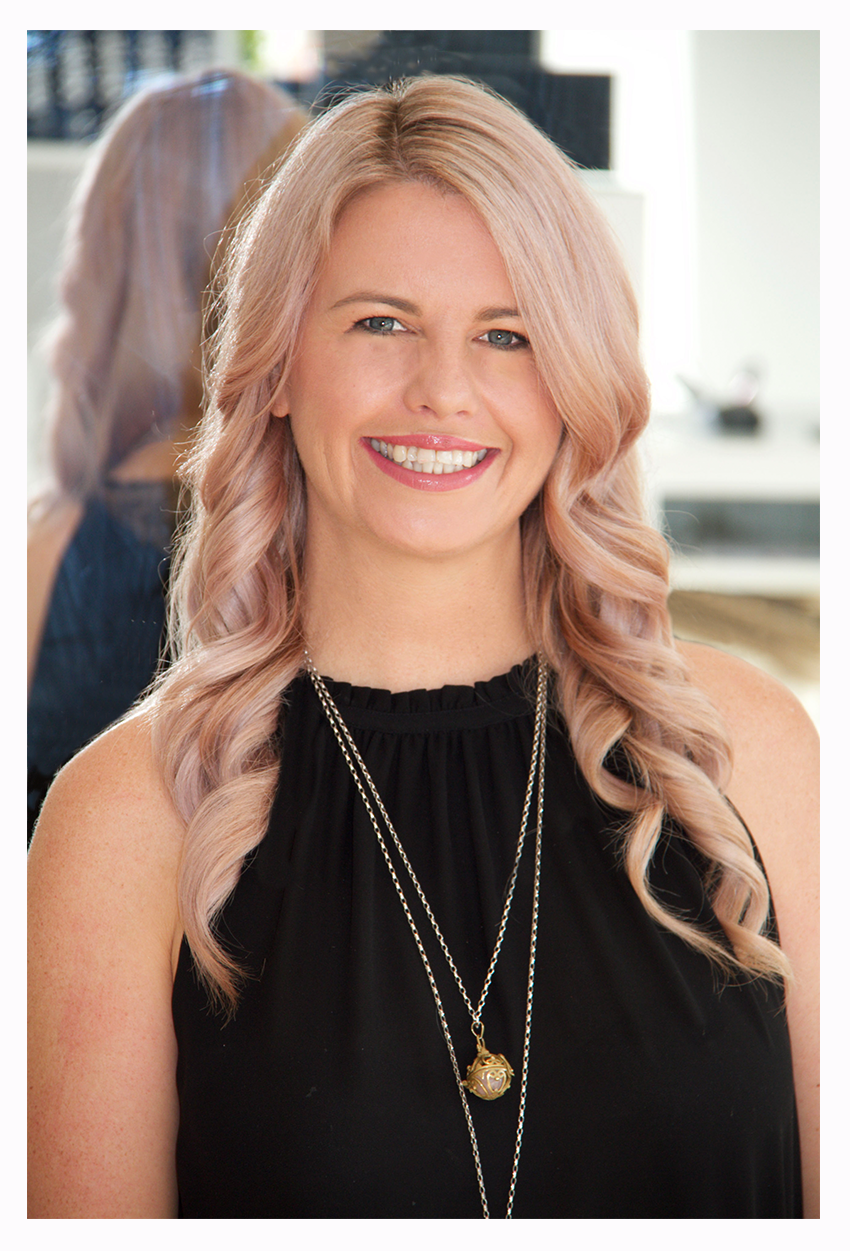 Kylie Pointon
Hi there, I'm Kylie.
I've worked with hair extensions and wigs for over 15 years and as a hairdresser of 20+ years and salon owner I bring a wealth of knowledge to Purestrands. I have a passion for businesses  that provide quality products and service.
Please get in-touch with me if I can be of any assistance to your business and clients with our Purestrands hair extension range.